Need some help getting more business from your site?
Here are Bramble Digital's affordable digital marketing services that may help you decide what to do next. (Alternatively, you can phone or request a call).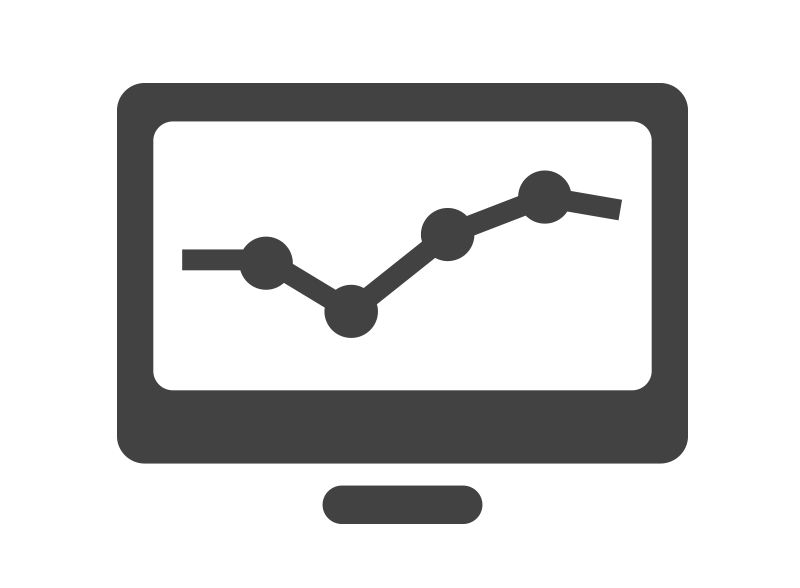 SEO Services
SEO today involves different disciplines (such as coding, usability, content marketing, social media).
An SEO audit and review can tell you what needs doing urgently and why (and by whom).
The service provides you with a strategy based on your business objective(s), with tasks that roll out over the months ahead.
Small Business SEO Service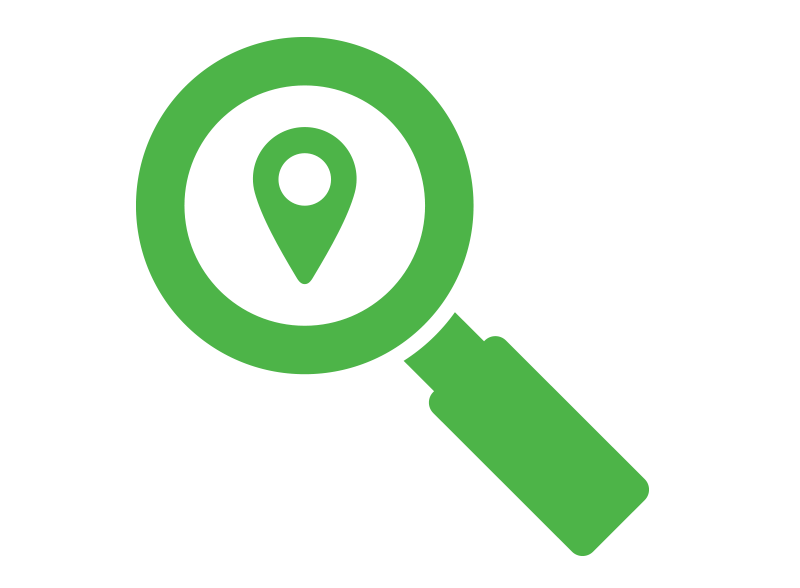 Local SEO
This is a broad mix of elements designed to help your site appear more often in front of people making local searches.
It's vitally important if your website has, or needs to have, a local online presence to increase business in a particular area.
This gives your site the foundation it needs to keep up with (or beat) the competition.
Local SEO Services

Site Migration SEO Support
Do you have a shiny new site on the way? You'll want to make sure the upgrade is successful.
This service is designed to avoid a drop in your visitors and sales. We look for issues that could prevent the new site from performing as it should.
SEO Support For Migrations

SEO Audit
The result of an audit is a list of items that might help, or are currently hindering your site in search engine results.
An audit will provide a prioritised list of what needs doing, why and by whom, using both technical and layman's terms.
About SEO Audits

Usability Audit
Using a website should be simple and straightforward. When your website visitor arrives, you want them to find what they need without having to stop and think "what am I supposed to do next".
A Usability Audit will highlight any areas of concern, and provide actions to follow up.
Website Usability Audits

Conversion Rate Optimisation
You could gain more business by improving how well your site converts the existing visitors it receives. Alternatively you could find out what is preventing your site from converting.
The Conversion Rate Optimisation (CRO) service will state the issues, and work with you to resolve them where possible.
Conversion Rate Optimisation